Menu of the restaurant Hoi Tin in the center of Amsterdam.
Besides the traditional Asian Chinese food you will also find delicious Chinese pastries.
Tel. no. : +31206256451
Open daily!
Located right on the harbor, the restaurant also offers delicious seafood or shrimp, as well as fish dishes.
TikTok
The delicious Asian prepared fish dishes will delight them.
Take a look at the opening hours.
Of course, the restaurant also offers the ever-popular Chinese spring rolls.
You should definitely try the delicious sesame balls as well.
Daily fresh fish specialties.
In addition to the daily fresh fish specialties, they also always get fresh pastries.
Snack-Online Andoid App
The delicious Asian pastries are always a treat.
The many desserts like the delicious puddings are a treat for the palate.
The honey cake is an old Chinese tradition. This one tastes very good at Hoi Tin restaurant.
Take a look at the directions.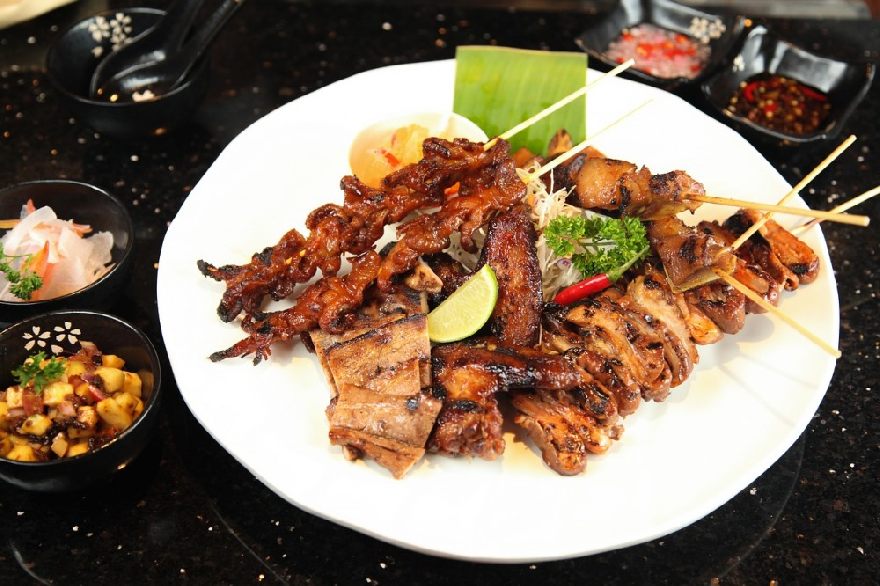 B2B Restaurant Store